Improve your sales associates' efficiency by giving them just one mobile app!
Web sales, in-store returns, instant checkout... Increasingly, your sales associates need to manage omnichannel orders to meet consumers' rising expectations.
In order to be efficient and avoid wasting time, they need a single, easy-to-use, ergonomic tool.
Learn how the SoCloz mobile app can help you better manage your stock issues, increase associates' efficiency, and generate more revenue! !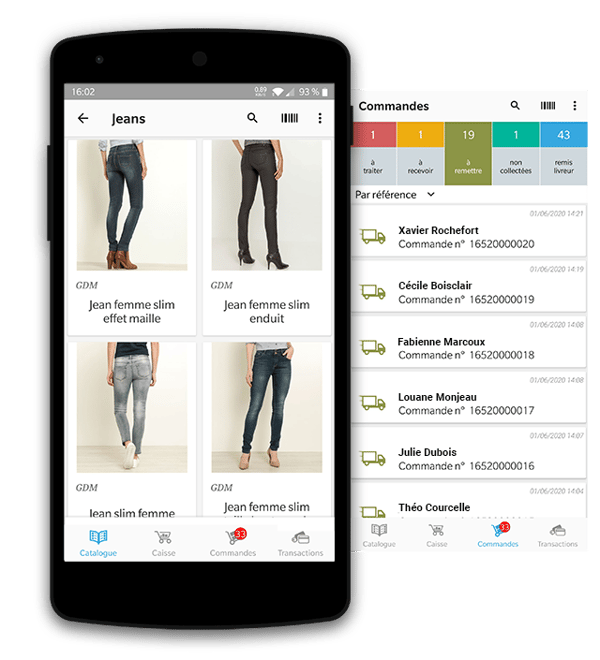 They use SoCloz for their omnichannel strategy!